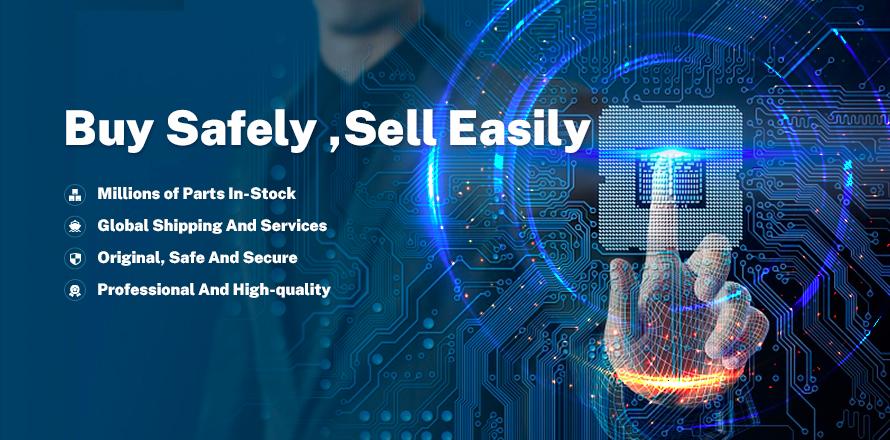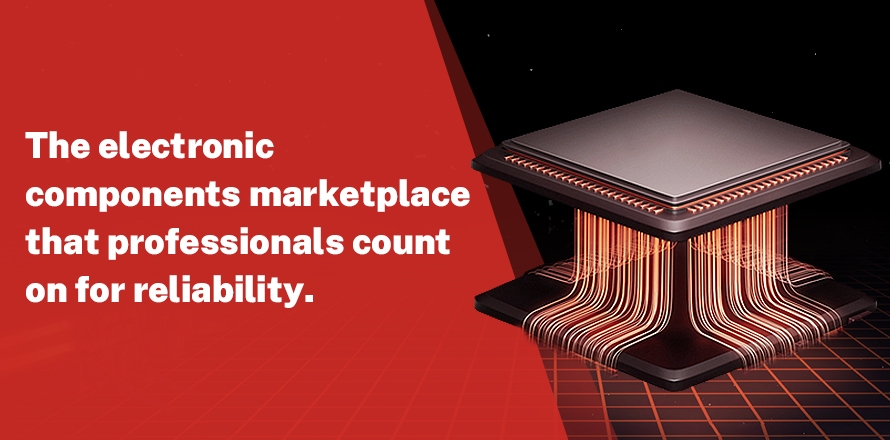 Subscribe to the latest industry news and insights from vadas
Subscribe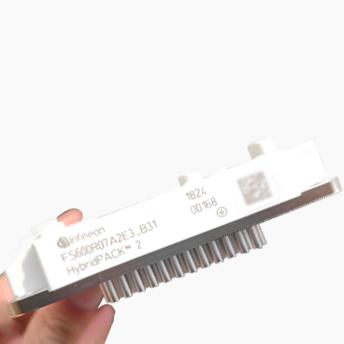 FS600R07A2E3_B31
INFINEON
$ 100
Contact Us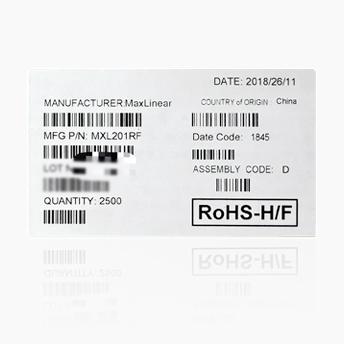 MXL201RF
MaxLinear Inc
$ 1.4
Contact Us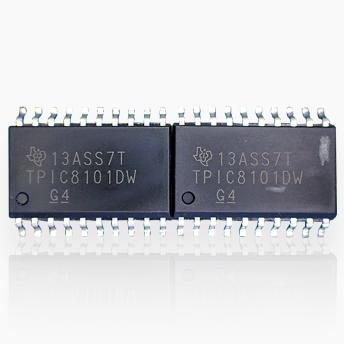 TPIC8101DWR
TI
$ 0.8
Contact Us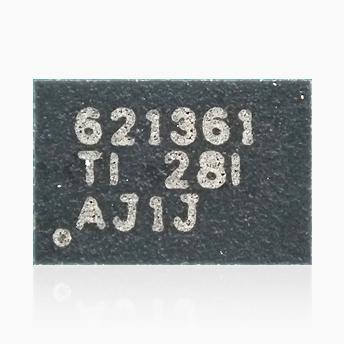 TPS621361RGXR
TI
$ 0.6
Contact Us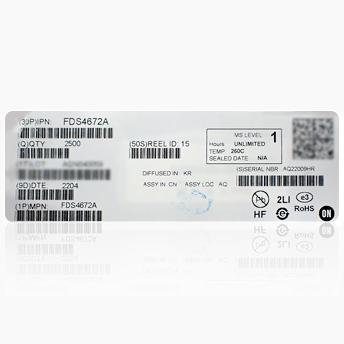 FDS4672A
ONSEMI
$ 0.65
Contact Us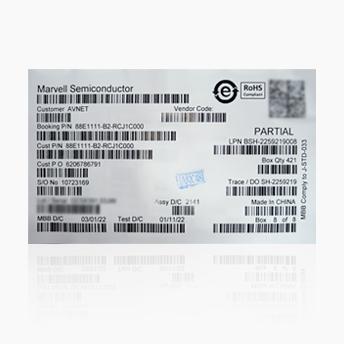 88E1111-B2-RCJ1C000
Marvell
$ 13
Contact Us
Sell Your Excess
100,000
Purchased lines in our stock and growing
100,000,000
Total components purchased and growing
Your Expert on Solving Excess Electronic Components
Free up your warehouse space and maximize the value of your excess inventory:
Reduction of customer's inventory cost
Customised Inventory Consignment programmes
Capital recovery through line and/or lot bidding
Sell Now
Worldwide Customers
Case Studies

An overseas medical equipment manufacturer faced a production halt due to the discontinuation (EOL) of a required temperature control chip. We found a similar model on our platform, with only a different suffix and packaging. Our company swiftly shipped the chip from Hong Kong QC within 3 days and delivered it to the customer, helping them resume production without delay. With our prompt and efficient service, we aim to provide solutions to our client
'
s urgent needs.

An overseas EMS factory urgently needed 10 chips, and they reached out to us for assistance through our platform. Leveraging our extensive database and offline connections with registered suppliers, we were able to locate and provide 5 chips to the factory within a week. Our massive resources and prompt and effective solution helped them overcome their material shortage and resume production without delay. We currently have a large inventory of various electronic components available on our website, allowing customers to easily and conveniently purchase what they need, saving time and effort.
We have passed
ISO9001:2015
international quality management system certification and
ERAI
safety QS certification. Vadas also placed one million dollars into CHUBB to assume product liability insurance.